Puerto Vallarta's Best Photographers
Level A Photographers, professional photos, incredible all-day service with multiple photographers, capturing the biggest day of your life.
We Are About Ceremony in Puerto Vallarta
Your wedding ceremony is the seal on your new life together.
A Non-denominational Minister ceremony is not legally valid, however is an essential part of a beautiful wedding ceremony in Puerto Vallarta.
Design and Decor
The décor of your wedding welcomes your guests into a setting that will capture their attention while your photographer captures the details.
The Perfect Wedding Location Awaits
Private beachfront, and mountain view villas, tropical gardens, haciendas, beach-clubs Yachts and Catamarans, are the many options we offer.
Explore the Tranquil Town of PV
We have openings for bookings this 2024 season and ready to create the vision for your most important day.
Creating Unforgettable Weddings in Puerto Vallarta Mexico
We're celebrating 25 years of making people happy, and doing what we love.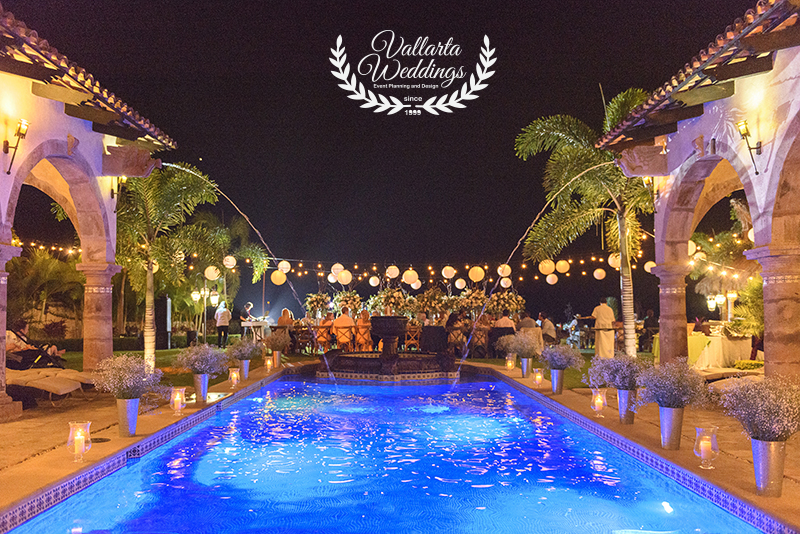 Choose your wedding vacation vibe, from grand resorts, luxury villas, and other amazing venues. We can help you find the location that will provide the magical atmosphere your looking for. Choose from an array of incredible beachfront, and panoramic, mountain view villas and locations.
Vallarta Weddings will provide you with the tools, information and guidance you need throughout the entire planning process. We have years in the industry, so we know the locations, the installations, the rules, the weather, and the best service providers in town.
Create a Beautiful Wedding
Choose from our highly recommended caterers, musicians, DJs, florists, photographers, and many many more. Now that you have the venue, we'll help you curate a mouthwatering menu, design stunning floral arrangements and decor, and so much more.
Welcome to Vallarta Weddings in Beautiful Puerto Vallarta Mexico
Puerto Vallarta has become a sought-after destination for couples from around the world, and it's no wonder. Located on the stunning Pacific Coast of Mexico, Puerto Vallarta offers a picturesque backdrop for your wedding day. Imagine exchanging vows on a secluded beach, surrounded by lush tropical foliage and a gentle ocean breeze. With its stunning beauty, year-round sunshine, diverse accommodations, delicious cuisine, vibrant cultural, affordability and more, this Mexican paradise has it all.
Creating Memorable Moments for Life's Special Occasions
Marriage is one of the most fulfilling and important events of your life, so it makes sense to use the services of a professional wedding planner. Vallarta Weddings is a well known, and reputable wedding planning company based in Puerto Vallarta, established in 1999, realizing over 2 decades, orchestrating, and crafting destination weddings in the captivating landscape of Puerto Vallarta, Mexico. Vallarta Weddings can plan the wedding of your dreams, and execute the style and look that you envision for your event, while making the planning process easy and problem free. Vallarta Weddings take's great pride in your wedding or event, and with our guidance and expertise, your sure it will go off without a hitch.
Our goal is to deliver fun, unique, beautiful, and timeless wedding ceremonies and receptions, regardless of your budget!
From finding the best wedding venue,  and designing custom wedding decor, to coordinating with the vendors, and orchestrating the wedding day, we take care of everything for you, so you can focus on what's most important – celebrating your love, and enjoying every moment in Puerto Vallarta.
Personalized Service - Satisfaction Guaranteed
Vallarta weddings has provided personalized, and professional event planning services to hundreds of happy couples.
Personal Planners with
Experience and Knowledge.
Our local vendors are dedicated dxperts in their craft.
Symbolic, Civil, Religeous, Indiginous, and Commitment.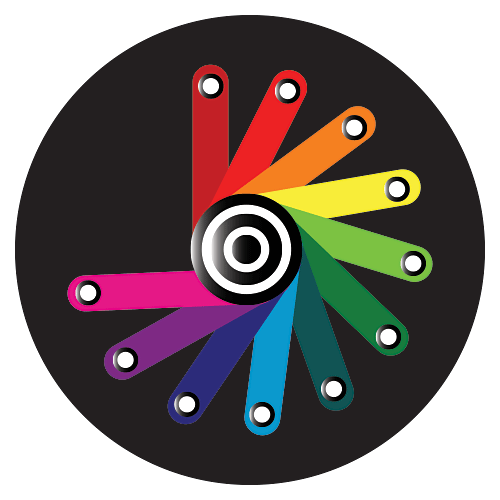 Your colors, style, and design pallet is a refection of you.
Representing you, in beautiful Puerto Vallarta.
Vallarta Weddings is the Ultimate Solution for Stress-free Wedding Planning
Whatever Your Vision May Be… Our Mission is to Make Your Vision a Reality.
Vallarta Weddings believes that every event we create, should be as unique as the couple it honors. Whether you're planning a destination wedding, a milestone birthday bash, or a corporate retreat, our team will work tirelessly to create an unforgettable experience that reflects your personal styles. Read more on wedding planning here.
The Best Wedding Locations and Venues in Beautiful Puerto Vallarta
Vallarta Weddings plan weddings in private villas, and wedding friendly hotels and resorts in Puerto Vallarta's Costa Alegre, and Riviera Nayarit.
Puerto Vallarta and its surrounding areas offer a diverse array of outdoor wedding venues, each providing a unique setting for a memorable celebration. Such locations include, luxury beach front, and mountain-view villas, garden venues, beach-clubs, hacienda retreats, grand resorts and hotels, and of course yachts and catamarans. From a charming villa in Conchas Chinas, to an all inclusive resort along the southern coast, this vibrant city offers a variety of venues to suit every taste and style, as well as affordable wedding options, making it suitable for various budgets too. Read more about the best wedding venues here.
The Best Wedding Vendors in Puerto Vallarta
Our knowledge and longevity working with the best local vendors, enables us to provide the finest in floral arrangements, photography, video, music, transportation, event design, catering and much more. Our selection of products, vendors and their services are carefully chosen to ensure your wedding day is just perfect. We provide you with the best options that align with your specific needs and budgets. Our recommended vendors share our commitment to excellence, quality, and professionalism.
Read More About Wedding Vendors.
Unleash Your Creativity. We'll Take Care of the Rest
Will take care of all the logistics, and coordinate with the vendors, allowing you to stay focused on your vision for the big day. With our experienced team by your side, we will transform your ideas into a breathtaking reality.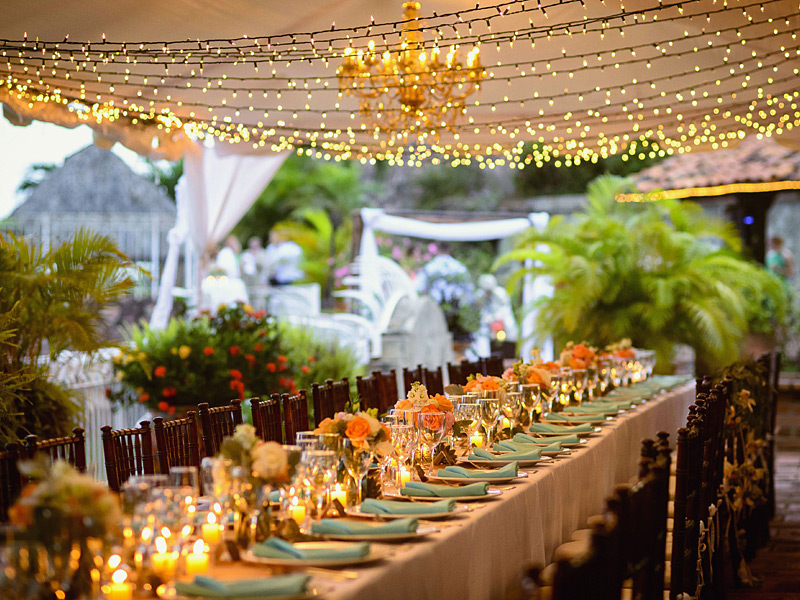 Every couple has a unique vision of their special day.
We love listening to your ideas, preferences, and desires, ensuring that we capture your vision, and create a wedding that reflects your personal style. Your vision is our passion, and we will put it all together, beyond your expectations.
Say "I Do" to a Vallarta Wedding
Enjoy the relaxed and fun atmosphere of Puerto Vallarta, a warm, tropical paradise.
A unique and spectacular setting for your event